Steel and Pipe Supply de Mexico
---
Steel and Pipe Supply de Mexico, located in Monterrey, provides steel fabricators, building contractors, manufacturers and industrial businesses a full range of steel products, as well as processing services.
This latest addition to the SPS Family of Companies adheres to our long-standing values of safety, integrity, respect, service and results.
Our heritage of building relationships based on trust and fairness continues, looking at each customer, supplier and employee as a true partner in mutual success.
Ready to see how we are reshaping steel supply in Northeastern Mexico?
call us at +52 81 2139 7900
or
Política de Calidad
Steel and Pipe Supply de México S. de R.L. de C.V; empresa dedicada a la comercialización y procesamiento de metales con el propósito de satisfacer los requerimientos de nuestros clientes y partes interesadas, incluye su compromiso para el cumplimiento de los requisitos regulatorios y legales dentro de un contexto de mejora continua.
With a strategic location in Nuevo Leon, this steel service center provides prompt delivery and superior customer service. Our customers can count on a wide and deep inventory of:
• Wide Flange Beams
• Standard I Beams
• H-Pile
• Angles
• Channel
• Bars
• Flats
• Plate
• Sheet
• Pipe
• Tubing
• Flat-Rolled Coils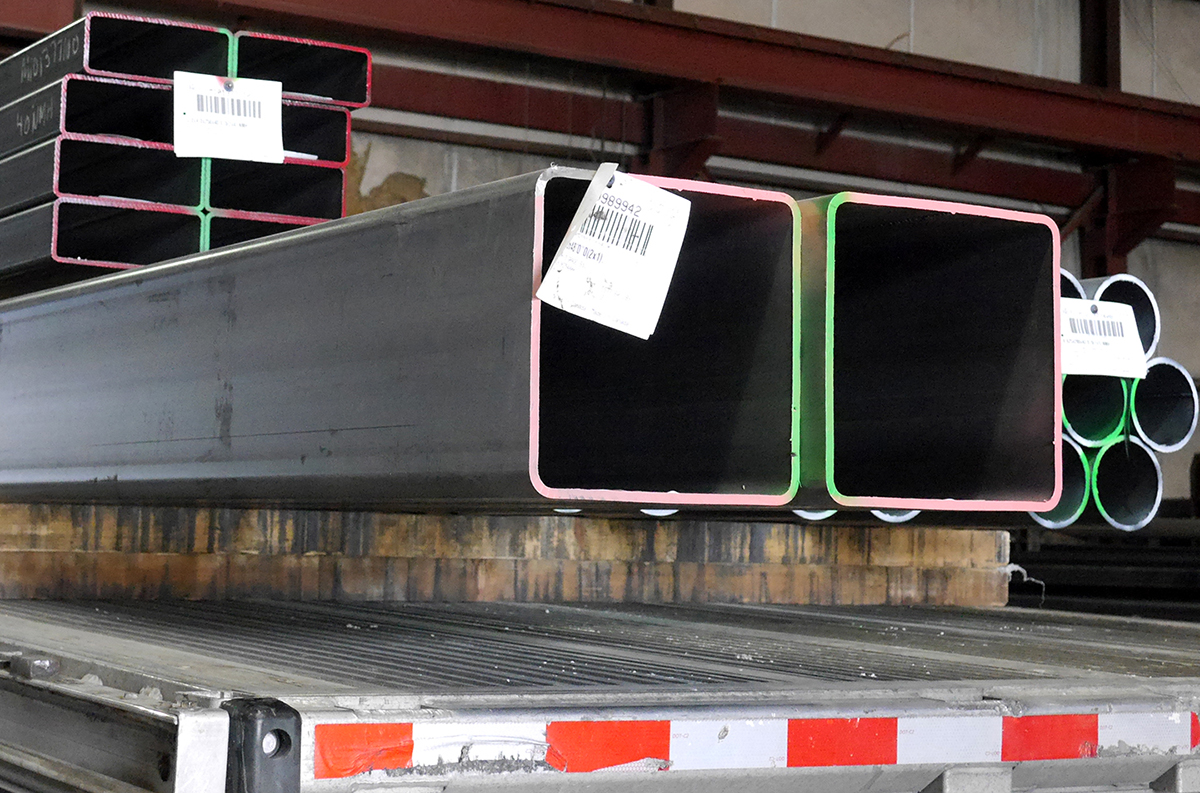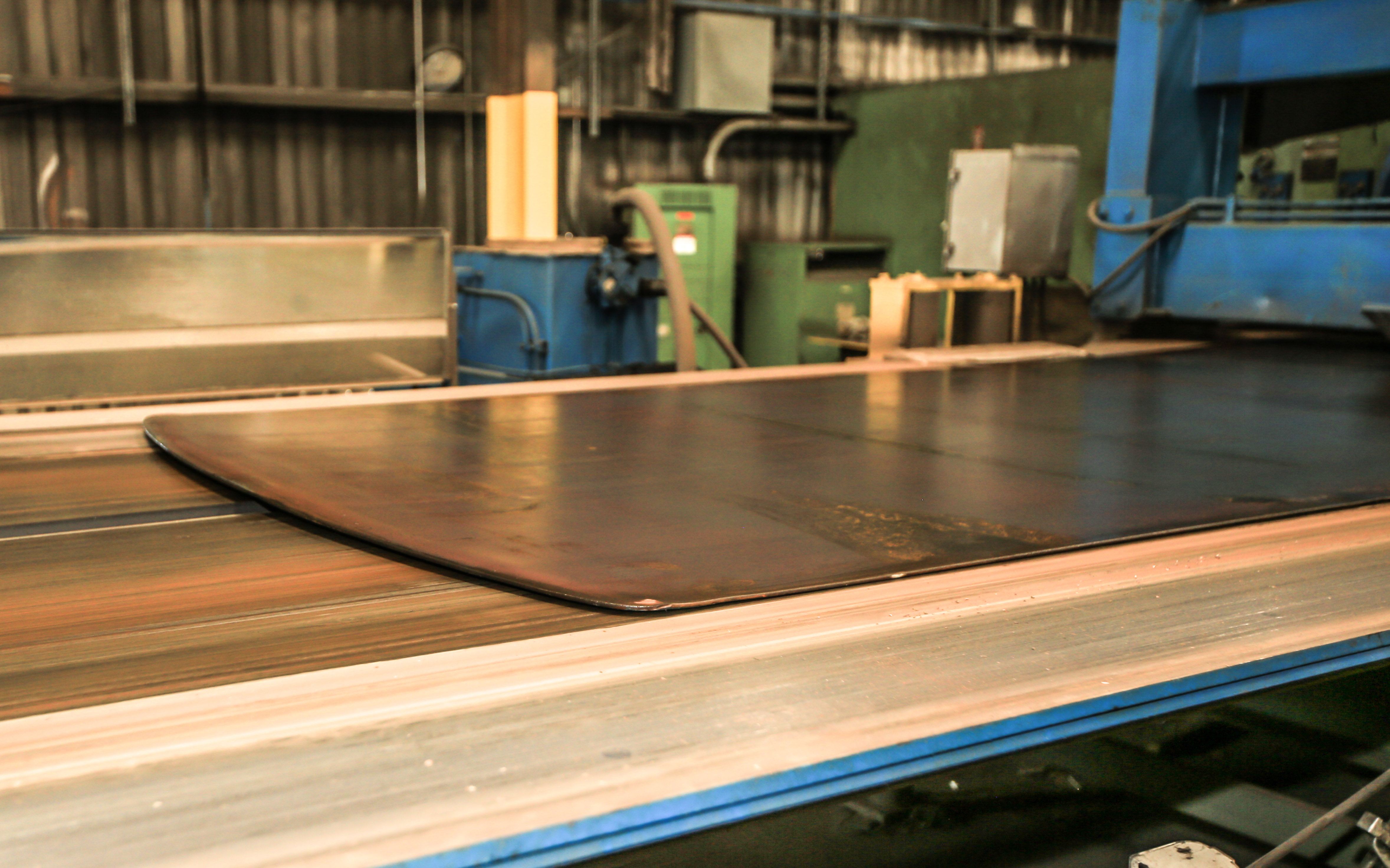 Steel and Pipe de Mexico offers processing services to save customers time and money. With capabilities for both shaped sections and flat-rolled coil, this facilities processing includes:
• Band Saw – cut-to-length
• Shear
• Coil-to-Coil Shape Correction – with edge trim up to 1/4" x 72"
• Coil Slitter – up to 1/2" x 72"